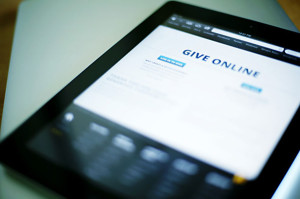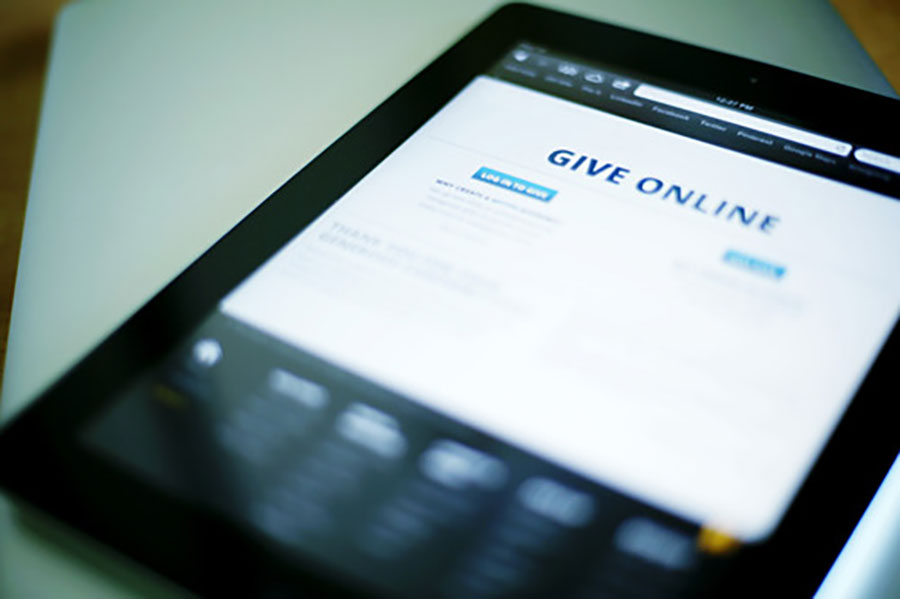 If you are a church or ministry leader, ask yourself a very important question:
Is mobile technology central to my ministry's vision?
The use of mobile technology for ministry–or "mobile ministry"–is more than a buzzword; it is fast becoming an essential approach to spreading the Gospel. That's because mobile phones and other portable, wireless devices are proliferating the planet, making it all the easier to fulfill the Great Commission (Mark 16:15).