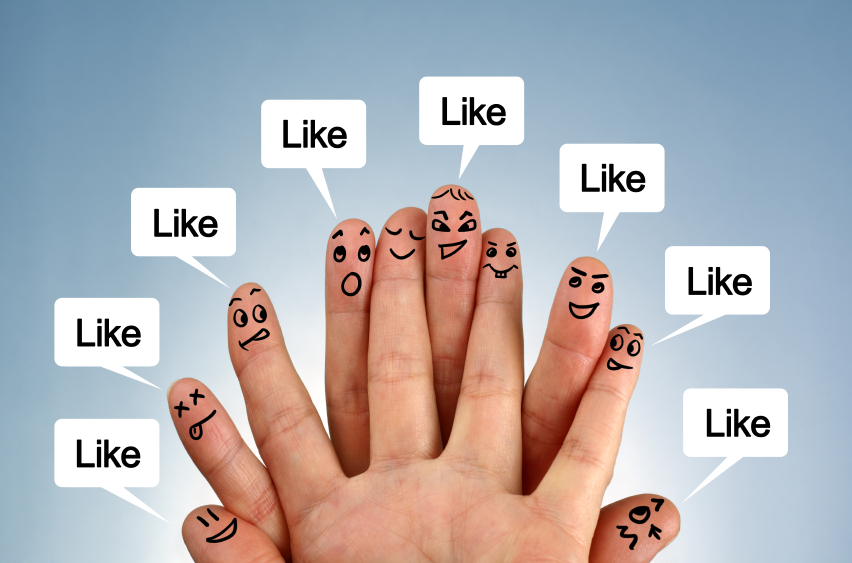 May 26, 2014
What Facebook's Recent newsfeed changes mean to Your Church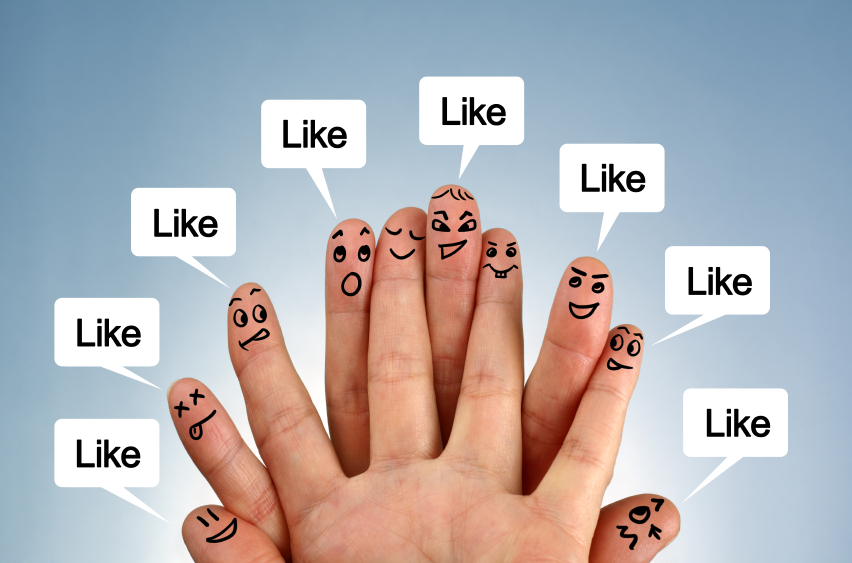 Almost no one loves change, it often comes at the least opportune times and then you have to adapt or start to fall behind. So the bad news is that Facebook loves to make changes and tweak various aspects of their platform all with the goal of making it more friendly and engaging for users as well as advertisers. (Not sure who they love more, but I have a suspicion)
The good news is that I am going to break down all of the recent changes for you and make it easy for your church to make the necessary adjustments. Many of the changes will actually help your church be more effective in how you.
The latest changes to Facebook have actually made a big difference to how and what people see in their news feeds. It is important for your church to be aware of these changes and adapt thier social media strategy so that your message is seen and heard by your members and future guests. [divider]
Recent Changes
The latest changes affect many different aspects of people's Facebook Feed. It looks different, acts different, and changes the content that they see. But exactly what are those changes?
Autoplay Videos – Videos seen in the feed auto-play when people scroll through their feed, including ads. However, there is no sound unless a person clicks on the video.
Larger Photos – Facebook changed to allow for larger photos. The photos posted no span the entire width of the news feed.
Higher Quality News Stories – Facebook changed the algorithm for the news feed to allow what they consider to be a higher quality of content to appear.
Resurfacing Stories – To try and keep quality content in the news feed, some stories may reappear if they receive a comment or to ensure that you see it.
Branding Content – To allow brands to expand into other target audiences, Facebook now links posts where people or pages tag another page. If one company tags another in a post, the post is seen by audiences of both pages.
Less Spammy Content – What Facebook is hoping happens is there is less low quality posts, such as content that leads you to other ads, spam, or poor quality sites. They hope to also limit posts begging people to like and share, as well as phoney contests.
All of these changes appear to be trying to achieve a higher quality of content on user's news feed. However, it does affect what users see and when. On average, a Facebook user has 1,500 possible posts they can view each day. But only approximately 20 percent of them make it into their feed. That's rather limited when you think about it.
So how do you, as a church, go about trying to get your posts and page seen by more people? [divider]
Get Church Members Involved
Your biggest supporters are the people who already attend your church. Asking them to help promote your church on Facebook can really help spread the word. This can be done in many ways. You can Include your Facebook information in your church bulletin. Ask church members to visit and like your Facebook page. You can share posts directly with church members for activities they were involved in.  Ask church members to share interesting content with friends and family. You can take the time to explain that by liking church posts they will see more of them.
Click here to learn more about effective posting to Facebook. [divider]
Post More Photos and Video
When your church has activities, take video and lots of pictures. Activities don't have to be major events for you to share them. It could simply be fellowship after worship, lunches, or even services themselves. Any activity in your church can be shared on social media. Videos and photos will attract more attention that simple blocks of text, especially with the new autoplay for videos and larger photo format Facebook has adopted. Be sure to tag participants in the photos and videos, as well as ask church members to participate by liking, sharing, and tagging people they recognize as well. When it is shared or tagged, the post is then visible to that person's friends as well as people who follow your page. You can also ask members to share pictures or videos they have taken personally of church activities. They can share on their own page, tagging the church and other participants, or post them directly onto your church page, if you allow posting. Most people love to share their personal experiences through video and pictures. If you are concerned about privacy issues or are sharing pictures of children, you can visit Church Administrative Professionals for more information on legal and other issues with picture and video sharing.
Here are some tips on podcast content for your church.[divider]
Provide Quality Content
One of the biggest goals of Facebook is to share more news-worthy content. This doesn't mean that the content has to have world-wide impact or make the local news. However, it should be content that has a purpose, such as local events your church is participating in, recent achievements, and important stories in your church, such as births and marriages. Not every post has to be breaking news, but should aim to provide content to the reader that is interesting and engaging. [divider]
Engage the Audience
Getting people talking is an excellent way to have your posts not only appear, but reappear as well. After all, that is the point of social media – to be social. Conversation and comments will keep your posts showing up in news feeds. Start the ball rolling by asking questions on your posts, commenting back, and keeping the conversation going. Engage both current church members and others who comment on posts. If the conversation continues, the post will continue to appear. Ask questions that require more than yes or no answers, that ask them to share an experience they may have had. Polls can be a fun way to get people engaged. However, you want to avoid posting thing that exclude non-members, such as asking about things specific to your church. Instead open things up to everyone with questions everyone can relate to. [divider]
Reach Out and Connect
Connecting with other organizations on social media sites can also help expand your Facebook audience. If your church participates in a fund raiser with the local fire department, link them in a post about it. If your church hosts an event at a business, connect with them by linking a post to them. Linking is as simple as typing their name in the post and then clicking their name to link to them. Linking to other organizations not only opens your posts to their audience, but also increases the chances that they will link to you back.
Creating an effective volunteer team can help with reaching out and connecting with a diverse audience.[divider]
While in some ways the changes to Facebook can make it more difficult for posts to be seen, the actuality of it is, with a little time, effort, and know-how, Facebook can still be an excellent way for churches to reach out to the community.
Need more help? Download our Free Social Media Tune Up Guide for more tips and strategies on optimizing your Facebook page.
Free Social Media Tune Up Guide
Have you noticed the recent Facebook changes?
Have they had any impact on your church's Facebook page results?
Enjoyed this social media article?
Get this FREE "Social Media Tune-Up Guide for Churches"
46.1% of churches state social media is most effective outreach method
Comments