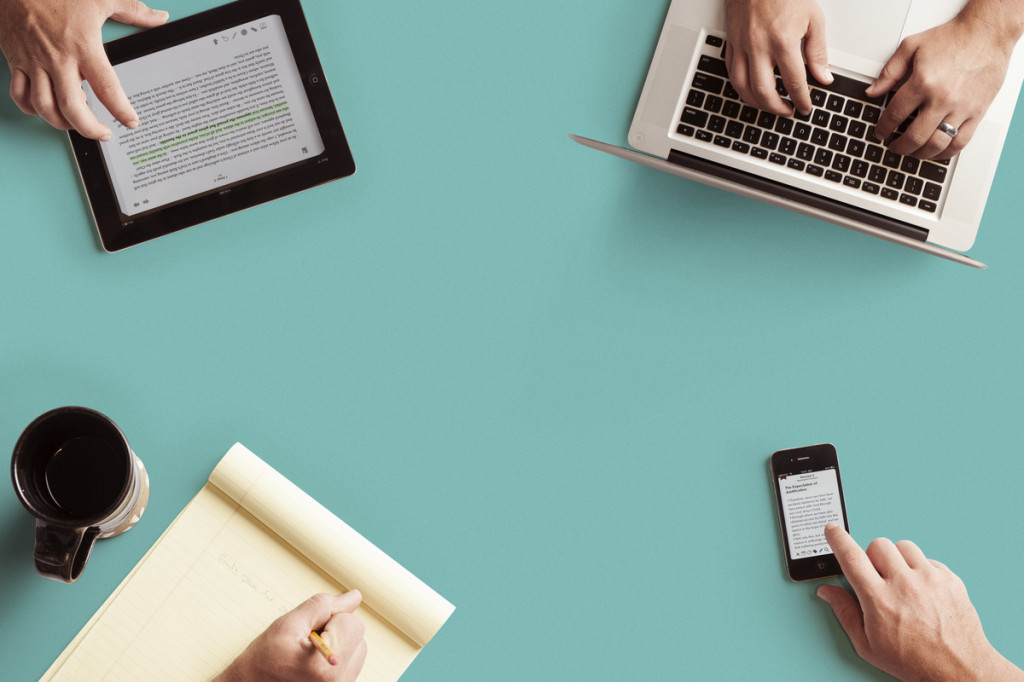 June 4, 2014
5 Important Tech Tools Every Church Should be Using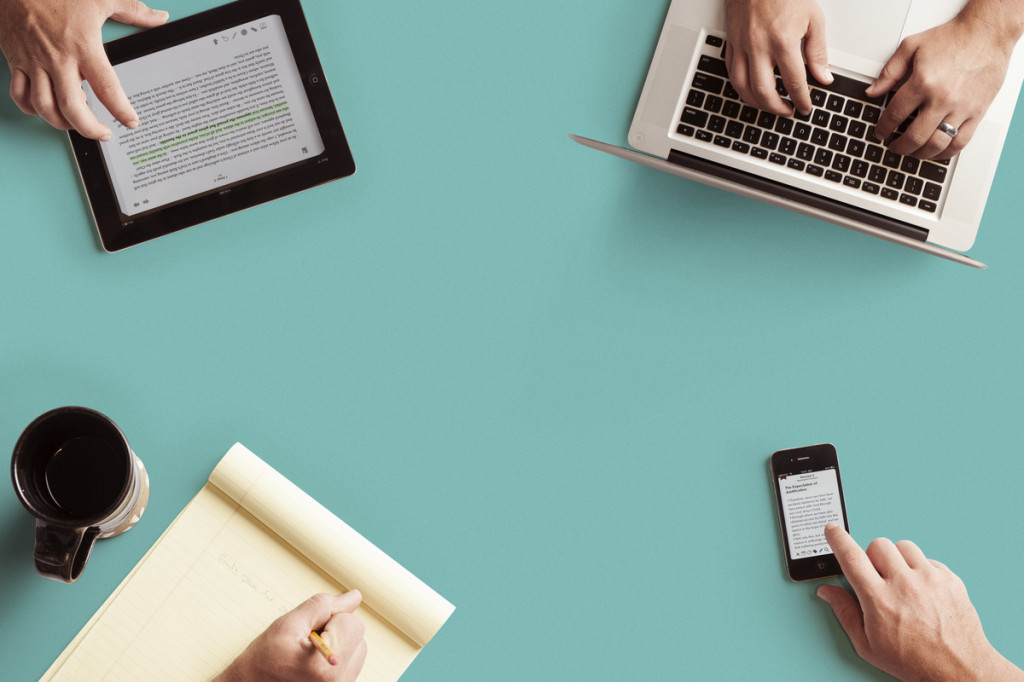 So here is the scenario. Your church has a major event coming up this summer and you are totally overwhelmed. The questions I am usually asking at this point are things like:
– How do I get a meeting with the key people with everyone's busy schedules?
– Will we have to meet at the church (the travel can be so time consuming)?
– How do I promote the event so that people actually show up?
I have been there and there are so many steps to make it happen. Here is a simplified 5 day plan with the 5 extremely useful tech tools you can use to pull it together. This won't cover every single element of an event but focuses on what I have found to be 5 of the biggest elements of creating a successful event. The good news is most of these tools have a free or very inexpensive so you can save your already tight budget for the event! [divider]
Day 1 – Schedule a Meeting
The typical approach to scheduling a meeting is to send an email and try to contact everyone which can be ineffective. Instead, a tool such as Doodle can be used. Doodle is a scheduling program that easily allows you to contact everyone about the meeting. You can select available times from your calendar that you are available and Doodle will email all of the participants. Then others select from the times you suggested with what works best for them. It also syncs with many of the popular online calendars, such as Google and Yahoo, to avoid conflicts in your schedule. It also allows you to send out reminders and updates to everyone on the list.[divider]
Day 2 – Collaborate With Team Members
Meeting at the church can require a large time commitment, with travel time, social time, and other challenges. Using a video conferencing tool such as Google Hangouts can allow team members to connect from home or even from their mobile device. Many tablets today have webcams built in. Another tool that can help is Google Docs, available through Google Drive. This church tech tool gives you the ability to create live documents and share them with all team members. It updates in real time, so everyone can see changes as they are made. You control who has the ability to edit the document or simply read it. It makes collaborating on projects much easier. Skype and GoToMeeting are two other possible church tech tools for video conferencing.[divider]
Day 3 – Create Content for a Promotional Video
Research shows that 78 percent of online adults watch or download online videos. This statistic shows how important creating videos can be as one of your church tech tools. Creating videos today is not as difficult as in the past. Most smartphones today offer good video quality, although an external mic and tripod may be worth investing in. Some video ideas can include quick updates to church members and video recaps of events. Videos are often more effective than written text updates. Always start with some type of script and aim for keeping the video under 90 seconds. For better quality pay attention to lighting and distance. Be sure to share your video on YouTube and Instagram, as well as other social media sites.[divider]
Day 4 – Managing Work Flow
When managing the workflow, it is important to keep everyone on the same page with the most recent updates. Sharing media, powerpoints, and other documents, one of the best church tech tools is a media sharing solution such as Dropbox. This free service is easy to use by creating a file and sharing it with everyone on the team. You can adjust the access and level of power for each person. Dropbox integrates most file types with other programs. While Google Drive offers more space on their free membership, and is another alternative for storing and sharing files with your team. Check them out and see which one works best for your team. I actually use both of them and they can complement each other with different strengths and weaknesses.[divider]
Day 5 – Marketing and Promoting
The typical approach of making announcements at church, mailing out flyers, or sending emails is still a good way to communicate. But using other church tech tools, such as CrossMRKT to handle mass text messaging and social media can take it much further. CrossMRKt offers multiple tools for your church, such as the ability to create a five digit number for people to text to the church, compile and text large groups, track the number of people signed up, and many other tools. While this is not a free service, the cost can be minimal and offers a great deal of return on that investment.[divider]
The tools mentioned in this blog post are just a few of the tech tools that can really help your church or ministry to be much more effective. There are so many more out there and we promise to continue to tell you about new ones that we are using to be more effective and productive.
We want to hear from you!
What are some of your favorite tech tools that your church or ministry have found to be useful?
Enjoyed this social media article?
Get this FREE "Social Media Tune-Up Guide for Churches"
46.1% of churches state social media is most effective outreach method
Comments