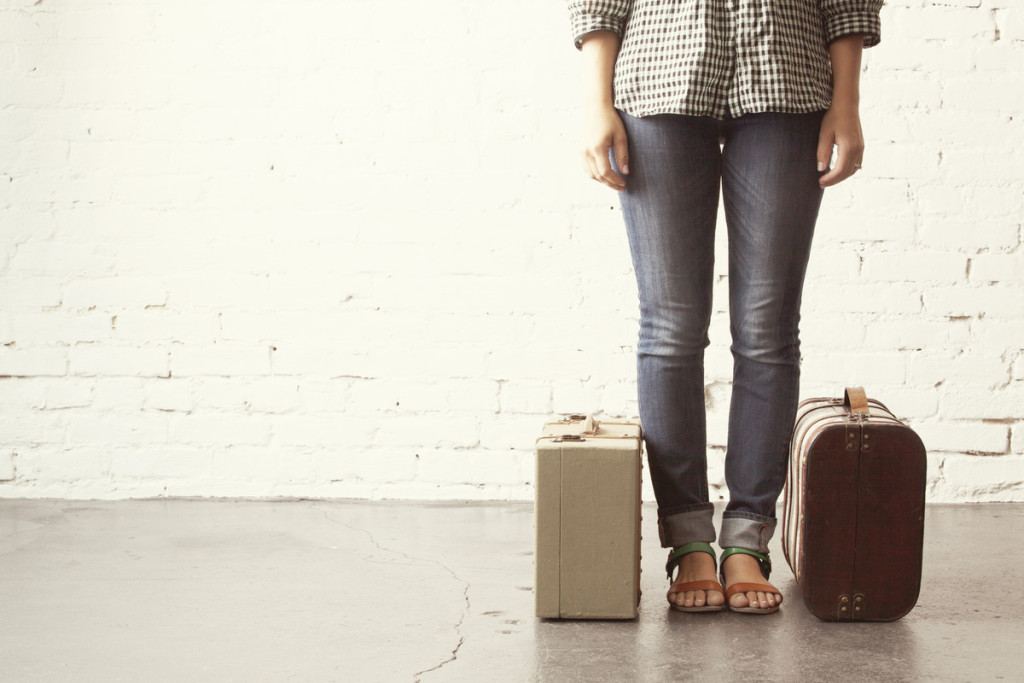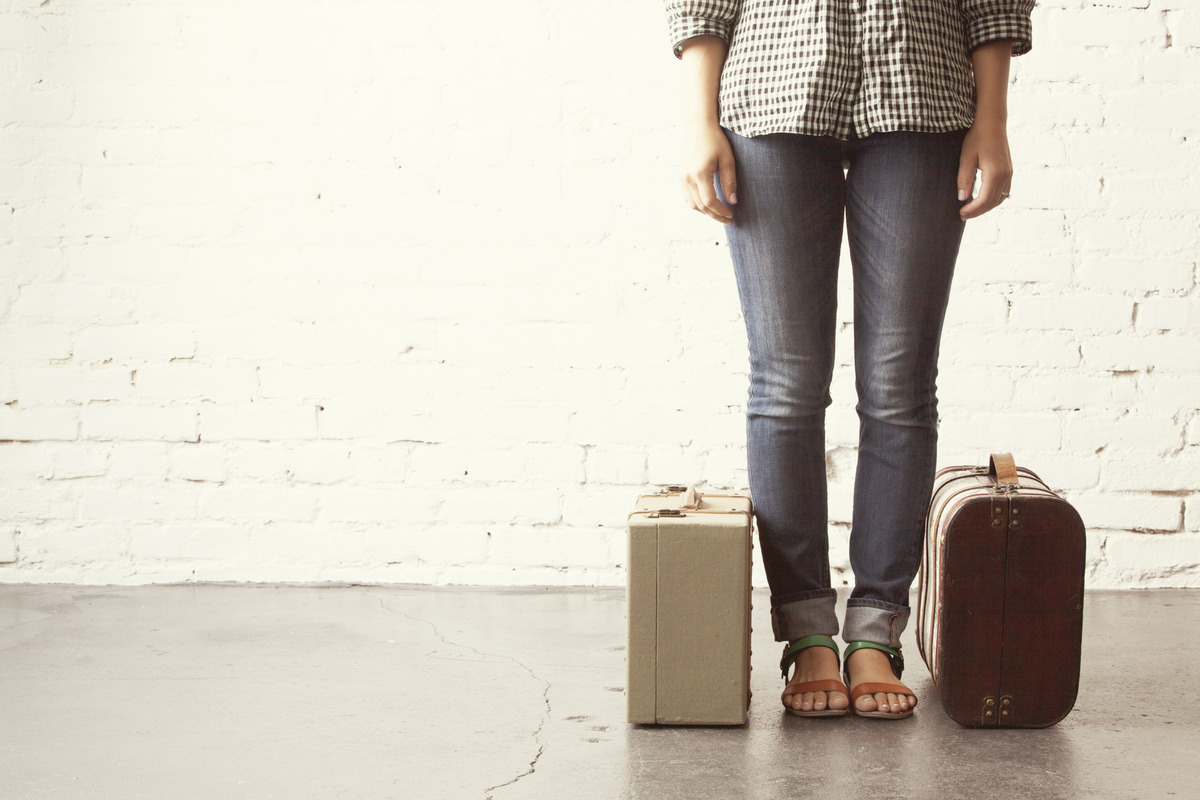 July 6, 2015
Is Your Ministry's Digital Strategy Mobile and Social Ready?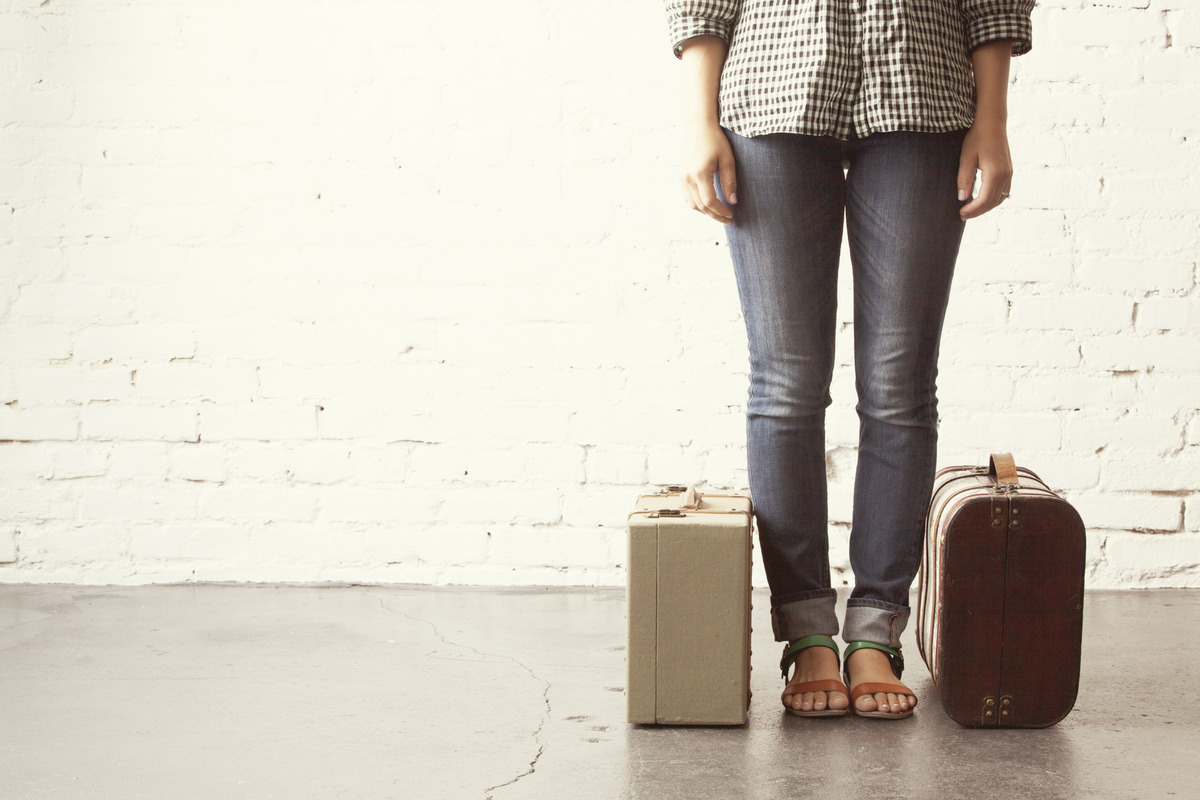 Your church website should be a spiritual home for the people in your congregation and beyond. The key to transforming your website into a home is to always be up to date on the latest trends. Online ministry is not just a done-once-and-forget kind of thing. You have to constantly be on top of the latest technology. One important trend of today are mobile phones. 64% of American adults own a Smartphone , so you want your site to be readable on the small screen of a phone.
The Latest from Google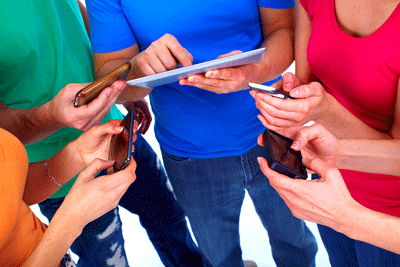 Google wants to make sure that, when people search the Internet, they find high-quality websites that offer great user experience. Part of this means that websites should be mobile friendly. This past April, Google launched a major algorithm update that penalizes sites that are not mobile friendly in searches conducted on mobile phones. This makes sense, because people performing searches using Smartphones are only going to want to see sites that are designed to work well on such phones. If you want to reach people who are using mobile phones, then you need to make sure your site is mobile-friendly.
Getting Started
Churches and ministries produce a lot of content each week. Development of content is usually not a problem for a church. The challenge is to make this content available to a wide audience.
1) Start a Blog
Blogging is the preferred mechanism for delivering content online. If you do not have a blog or some kind of video archives, then you will not have any content online to share with your mobile audience. Therefore, if you don't already have a vehicle to deliver your content online, you need to create one. Starting a blog is the most straightforward way to do this for your church or ministry.
2) Make It Mobile-Friendly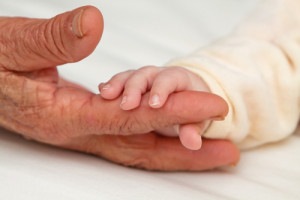 If you have a website for your church or ministry, your first stop is Google's Mobile-Friendly Test. Just copy and paste your website link in the field, and Google will tell you how mobile-friendly your website is. It will also offer suggestions for being more mobile-friendly.
Here are some basic pointers for making your site mobile-friendly.
· Make sure that your site is readable on a mobile device. Small screens do well with large text in a single column.
· Make sure that it is easy to complete the basic navigation tasks on a mobile phone.
· Use a mobile-friendly template or theme for your site.
3) Promote Your Content on Social Media
Many people access their social media accounts on their mobile phones. You want to promote your content on social media so that people can see when new content is available. Since people are going to click over to your content on their Smartphones, you want to make sure that the content you promote is mobile-friendly, so that when people click through, they enjoy the experience.
Do This Now!
· Check your website. Is your content easy to find and access? Is your blog new and fresh? Do you update it frequently?
· Check your website for mobile-friendliness.
· Look at your social media accounts. Is the content that you share directing people to your online home? Posting your own content brings people to your site. Posting content by other organizations directs people away from your site.
Now that many people are accessing the Internet through their Smartphones, you want to make sure that your church website is mobile-friendly. This will help you create an online spiritual home for this mobile generation.
Comments