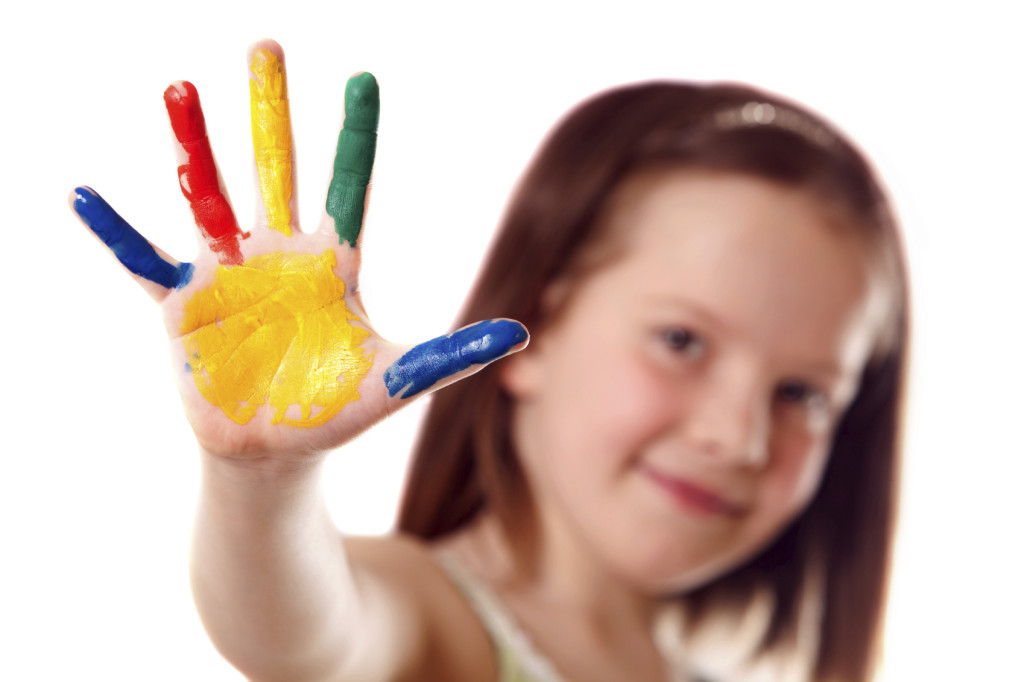 May 5, 2014
5 Trends Churches Should Pay Attention to in 2014/2015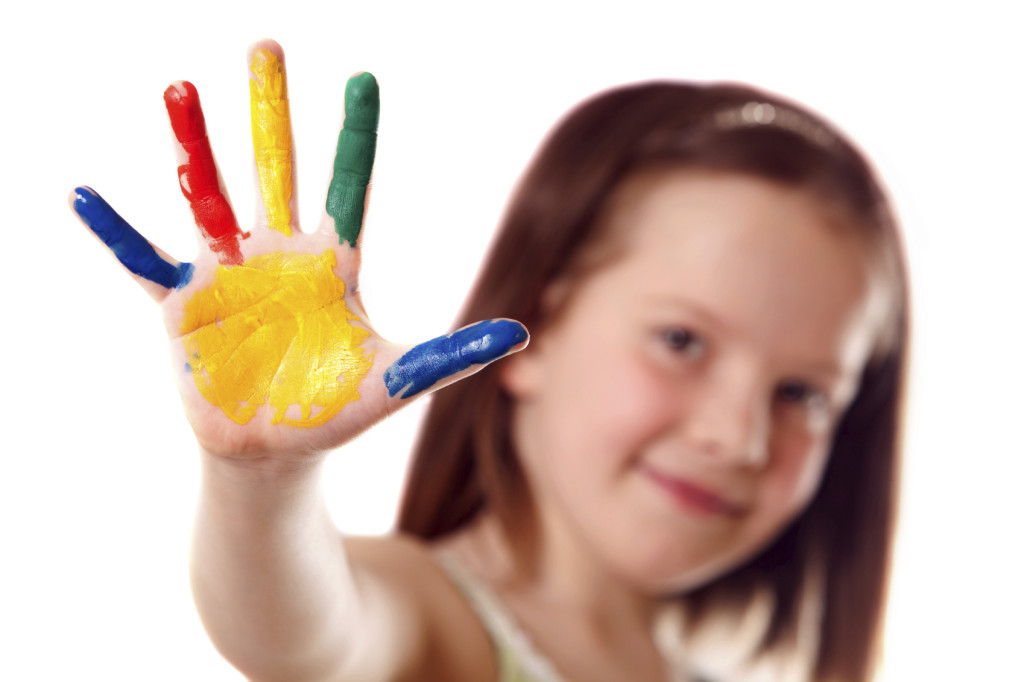 In today's world, everyone is going mobile with their devices handling major aspects of their lives. It is with this in mind that many churches are paying attention to the social media trends to reach their members. While faith remains an important aspect in many lives, churches are realizing that in order to meet their member needs, they need to keep up with the newest technology by going mobile. The social media trends of 2014 will be even more important to churches to help connect the church with their members. These trends will include many of the following aspects.
Responsive Websites
In the past, a website was simply something people saw from their home computer, sitting at their desk. The larger monitors and browsing style meant website designers created sites that fit that browsing style. However, with many now going mobile, viewing much of their content on mobile devices, sites have to respond to the change. Sites need to be viewable on a smaller screen, have touch screens to navigate, and load times are different. As a church website, you have to respond by building a website that works for mobile viewers. You can choose to hire someone to redesign your website, purchase a new website design, or add a plugin that makes it mobile responsive. [divider]
Mobile Apps
Today's information highway is moving rapidly and changing how we operate. Most people are carrying out their business through these apps, from finding a restaurant to doing their banking. Churches realize that keeping in touch with their members includes offering them an app that will show them such things current events and dates, newsletters, directions, podcasts and videos of sermons and events, connection to other members, and more. It also sends a message to your members that you are willing to move with the times and are a part of their life today. Creating an app for your church can be simple and beautiful. Check out these 9 useful applications your church can use in your own app.[divider]
Text Messages
In the past, churches relied on mailings, people coming to the church or automated phone calling, to share important information. However, texting provides a fast, easy option to reach more people. Text messaging goes out to people who opt to receive them, meaning you are reaching people who want to get them. Statistics show that 97 percent of texts are opened read. That's a higher response rate than any other method of sending information. Creating a SMS or short message services can increase the number of interested people seeing your messages and responding.Here are just 5 ways your church can use text messaging.[divider]
Image-centric Sites
The popularity of sites such as Pinterest, Instagram, and YouTube shows that many people are getting their information through image related content. They want content that is quick and easy to digest. Creating a Pinterest page for your church, or a Tumblr account can attract people to hear your message. Much like marketing a product, you want to capture your member's attention and attract new people to see your church and hear your voices. Following the social media trends that marketers do, can help your church compete with the vast amount of marketing images people see every day. The good news is that creating these images no longer takes a professional designer. Here are 6 super easy tools you can use to create great social media graphics. [divider]
Quality Content
Just having a website or online content isn't enough. In order to touch those who see your online presence, you have to provide them with quality content. Creating quality content doesn't have to be difficult. Some of the ways you can create interesting quality content could be to turn your sermons into blog posts for all to read, post pictures of church events on Pinterest, publish your staff meeting notes for members to see what the church business is doing, turn your sermons into podcasts for those online to watch. Creating quality content doesn't have to be something you do on top of what you are already doing. Instead, it is simply taking what you are already doing and turning it into online content.[divider]
Staying in touch with the social media trends can allow your church to continue to have a major impact on people in a mobile society. Technology is not going to go away, if anything it is going to expand. It is up to you to ensure that your church continues to move forward with it. So ask yourself honestly –
Is your church moving with the times?
Do you have people dedicated to keeping your online presence current?
Are you reaching your members in ways they feel are important to their lives?
Are you delivering the message that you want people to hear online?
Will your online content make people want to come to the church to see more?
If you can't say yes to these questions, then it is possible you need to make some changes to stay on top of the times and move with the social media trends.
Enjoyed this social media article?
Get this FREE "Social Media Tune-Up Guide for Churches"
46.1% of churches state social media is most effective outreach method
Comments