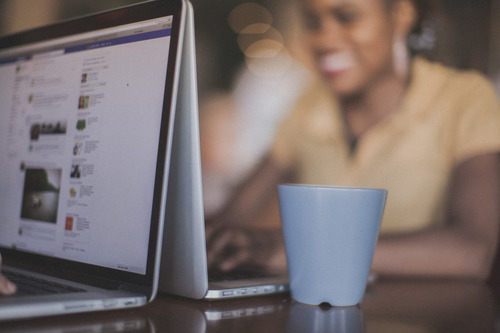 May 5, 2014
The 3 Ps of Posting to Facebook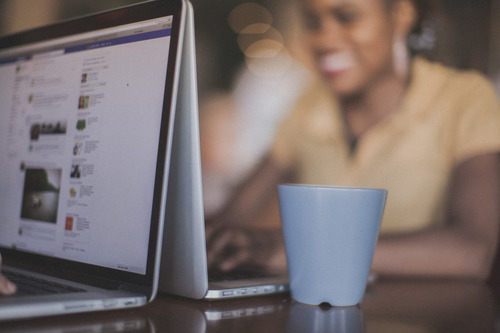 Social media has fundamentally changed the way we communicate and interact with the world. Sites such as Facebook have grown from a simple fad into a worldwide phenomenon. What started out as a way to share photos and stories with friends and family has evolved into so much more. As many businesses have learned, social networks such as Facebook are incredibly powerful marketing tools. Never before has it been so easy to reach such a wide audience. Why does this matter for your church? Because you too can take advantage of this powerful tool to market and promote your church to the world. In fact the process really isn't all that different. All you need to do is follow the three P's of Facebook promotion: Personal, Purpose, and Promotion. [divider]
Personal: Identifying, Reaching, and Connecting With Your Audience
It goes without saying that the entire point of marketing, and in fact social media in general, is to connect an audience with your message. However, before you can connect with your audience you must identify your audience. What is it that you seek to achieve by promoting your church on Facebook? Do you want to attract new members to your congregation or connect with existing members?
Luckily, Facebook allows your church to reach both new and potential members simultaneously. Use a personal touch to reach out to your audience. Your church is more than a simple building, its a living, vibrant community. Your Facebook profile should reflect this fact. Involve existing members of your community by allowing them to be a part of this experience. Share positive and uplifting stories about members of your church, take a vested interest in their lives and let them feel like they are truly a part of a community. Attract new members to your congregation by showcasing the strength and faith of your church's community. The same posts which can be used to involve existing members work great to attract newcomers as well.
Facebook by its very nature is an interactive medium. This interactivity is what sets social media apart from all other kinds of marketing and promotion. Use this to your advantage by engaging with your church's followers. When they comment or like a story, send a comment back. Engage with them on a personal level, let them put a human face on your church's Facebook presence. People are much more likely to follow and pay attention when they feel like they are being engaged on a personal level.[divider]
Purpose: Using Facebook to Call to Action
What is your church without purpose? The same logic applies to your Facebook profile. You can reach your audience and connect with them. What next? Once you have the attention of the audience you've aimed for, its time to inspire and uplift them. Use your voice on Facebook to bring the good news to the world. Encourage them and drive them to action. Inspire and move them with prayers or passages of scripture. Whether it is calling upon your congregation to pray for those in need, encouraging charity or volunteer work, or simply advertising church events, social media provides a 21st century method for calling your congregation to action.[divider]
Promotional: Spreading the Word
While the ultimate goal of social media marketing is promotion, posts which are purely promotional in nature should be done somewhat seldomly and with the same purpose and personal touch as the rest of your posts. As stated above, people are much more receptive when they believe they are being engaged on a personal level. They don't wish to follow accounts which serve the sole purpose of advertising and marketing. When you do post promotional material make sure you do it in a way as to connect on that personal level. For instance, when advertising for a church function or event, make sure to give your audience a reason to attend. Don't simply list the date and time of the event, this information isn't the point of your post. The point of promotional posts is to convince your audience to attend. Inspire them with purpose, give them reason for attending, and share stories and testimony from people who have attended previous or similar events.[divider]
Tying it All Together
As you can see, the process of effective social media promotion is actually very simple in execution. All you need to do is remember the three P's and how to use them. Connect with your audience using a personal and human touch. Give purpose to your posts by inspiring and uplifting those who you want to reach. Finally, combine these first two concepts into your promotion. Promote with a personal, uplifting approach. Don't post simply post what your church is doing. Show your audience why they should be a part of it.
Enjoyed this social media article?
Get this FREE "Social Media Tune-Up Guide for Churches"
46.1% of churches state social media is most effective outreach method
Comments