Is your Ministry ready to GROW?
Need to know more?
Grab these three ebooks that will help you create an effective digital strategy.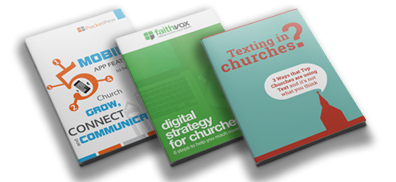 What We About
Fluidministry is all about helping churches & ministries effectively & creatively use technology in communicating The Gospel. We make it easy for you to to reach & engage  people wherever they are, including: the web, social media and mobile phones.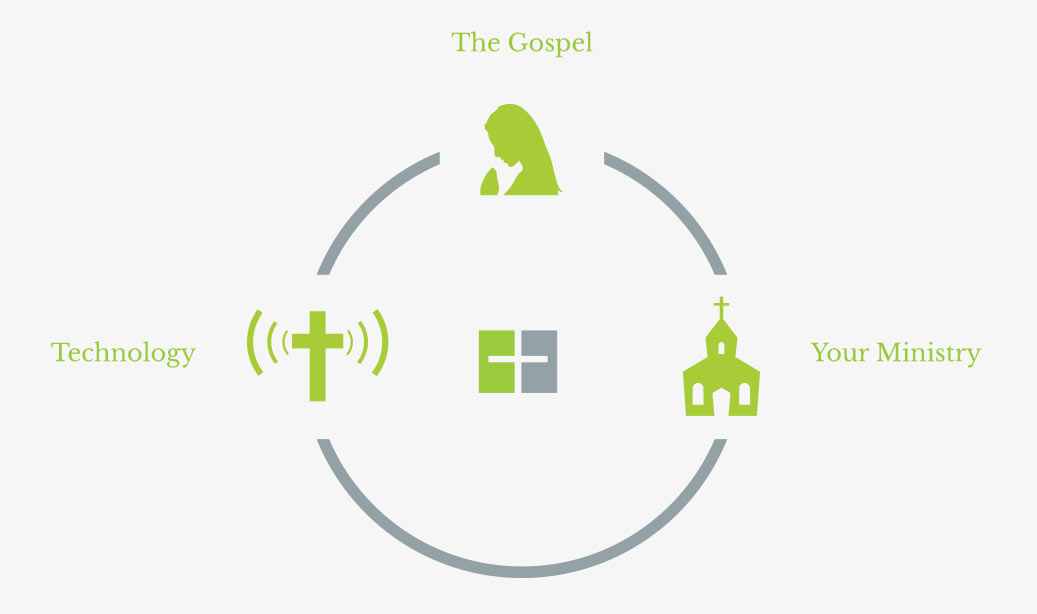 Get started using Our Solutions
to connect with more people

Connect with a
digital world through
text for your church!
Pastorsline is a subscription-based, bulk text and calling system for pastors, evangelists and church communicators, that allows you to connect with your flock.

Create a powerful Mobile App for your ministry
the easy way!
PocketPew is designed with churches and ministries in mind to build a beautiful app to connect with your church and community but you don't want to mortgage your church to do it.

Web:
Helping churches
speak digitally
Go beyond a website. What's behind your church's digital door? Don't just get a website. Get a platform that powers your church online.
All
Branding
Mobile App
Mobile Website
Website Solutions
The Gospel through Tech
Helping Ministries GROW

Here are Areas How We Can Help Your Church GROW

Discipleship
Before evangelism, comes discipleship. However, discipleship in our moderncontext will require tools that enables21st disciples to develop and act. We help educate and enable your members to become more than volunteers, but actual workers for Christ through technology.

Evangelism
Evangelism, as describe in Mark 16:15
requires disciples to GO. Technology allows disciples to GO everywhere with
a few clicks on the computer or phone. Symbiota helps churches evangelize more effectively through technology.

Community
When your church is activated and
empowered, growth in your community is expected. How you keep your current and new membership engaged will directly ensure sustained growth. We help you use technology to ensure your congregation is growing.

Outreach
Outreach completes evangelism in the life cycle of a new or converted member /visitor. After your community begins to grow, the only way to ensure growth
of the organization is to activate your community is through technology.
We help you.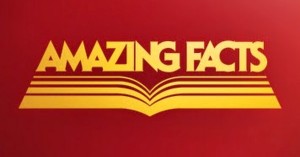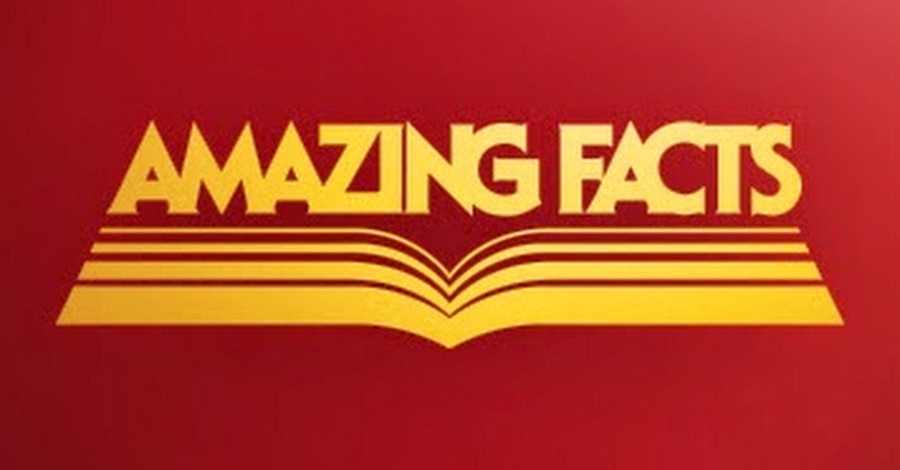 Amazing Facts have been helping people to understand Bible better for 50 years. They started with a radio program, then went to television and, eventually, created Internet presence, as well. They recently upgraded their website and, considering the number of projects and products, as well as the amount of content they produce, I think they have done a really decent job when it comes to displaying information easily.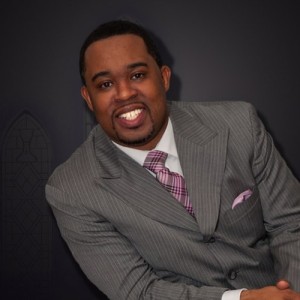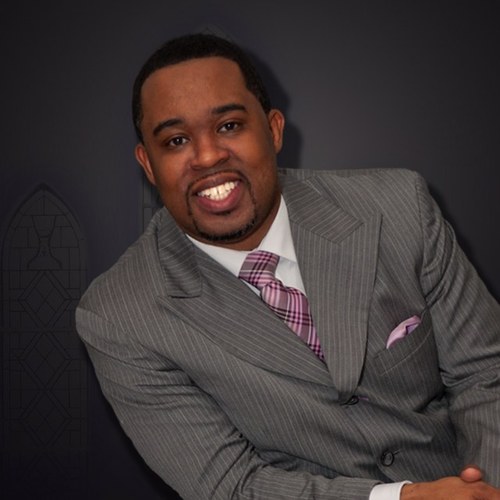 Ten years ago, Union Baptist Church in Hempstead, NY did not even own a computer. They had no communication system, so they could not even alert the congregation when services were canceled due to poor weather. Today, things are different. Under the leadership of their pastor, Sedgwick V. Easley, UBC have installed the computer and communications technology necessary to appeal to people in global, social and mobile world.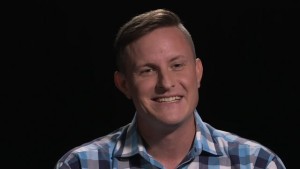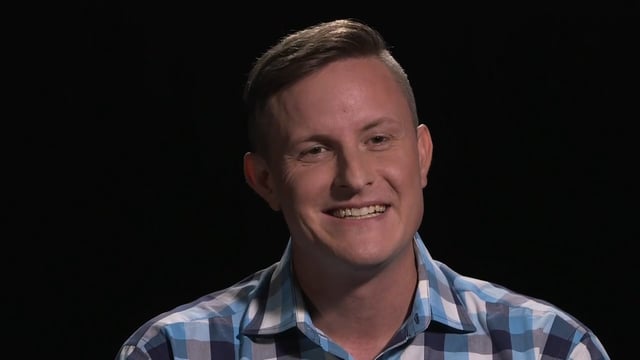 When it comes to communications and evangelization within churches, Pastor Richie Haverson gets it. His studies in communication give him an insight into the importance of effective communication strategies for churches and ministries.