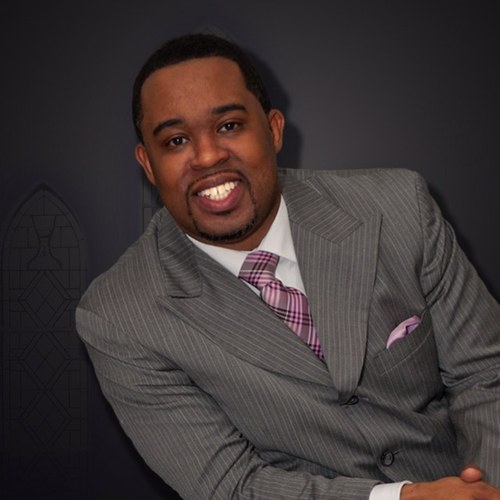 October 6, 2015
UBC Experience: Developing Thriving Online Ministry from Scratch

Ten years ago, Union Baptist Church in Hempstead, NY did not even own a computer. They had no communication system, so they could not even alert the congregation when services were canceled due to poor weather. Today, things are different.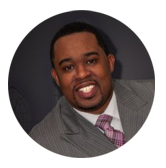 Under the leadership of their pastor, Sedgwick V. Easley, UBC have installed the computer and communications technology necessary to appeal to people in global, social and mobile world.
I recently spoke with Carmela Houston-Henry, UBC's Communications Director, to find out how they accomplished this. She describes UBC's strategy as multifaceted.
"We relay information on a daily basis to people of all ages and stages of life. We have many ministries and activities at UBC and our mission is to keep all members informed."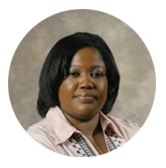 Over time, UBC opened a wide variety of communications and marketing channels.
UBC started developing its communication strategy in 2010 by launching a church newsletter, to keep members up to date with all its events . In 2011, they launched a website. The next year, they added the crossMRKT text messaging service, as well as a Twitter page. Finally, in 2013, UBC launched a mobile app using PocketPew, a Facebook page, Instagram, and online giving.
Download our UBC app today! You can find us at itunes or google play store! pic.twitter.com/OFH2xdkktY

— Sedgwick Easley (@SedgwickEasley) August 11, 2015
They have gone from almost no communication beyond what happens at the weekend services to having multiple communication channels that utilize print, online and mobile tools, to get their message out.
Carmela noted that one challenge UBC encountered was that majority of their congregation were 50-plus year olds. This group had a harder time adapting to the new technology. The church established monthly Senior Connection meetings, to minister to this group of people. In addition to providing an opportunity to get out and socialize, these meetings taught seniors how to use the new technology for communication. . This program has been very successful at bringing the older members of the congregation on board with the new communications strategy.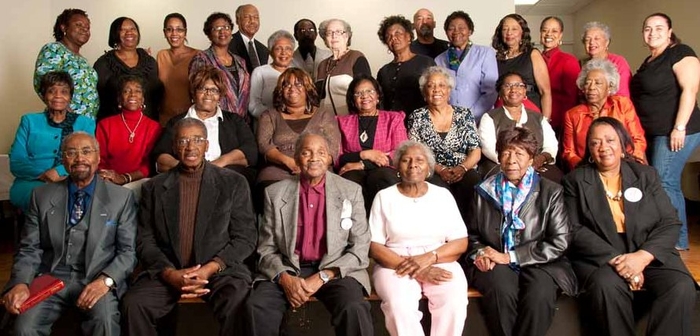 Right now, the most popular forms of communication at UBC are the mobile app, the Facebook page and the website. These remind people of upcoming activities and other church events. People also love to share photos from the activities and they enjoy the fact that they can access sermons online.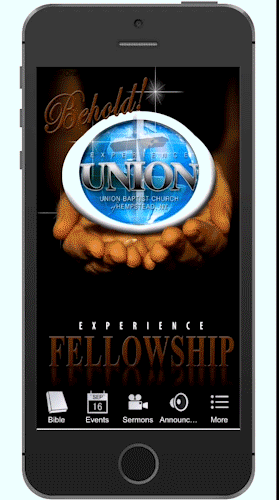 I asked her if she experienced any success with the crossMRKT text messaging service. She said,
"CrossMRKT works well for us and has been very successful. I think the main issue we are having is changing the culture of our church to embrace technology. The members that use the App absolutely love it."

  Carmela reports that UBC's efforts have had great results. There has been a lot more engagement within the congregation and more people have attended church events than ever before. She would advise other churches who are just starting to develop a communications strategy that "the benefits of effectively communicating outweigh the momentary hesitation you may receive when you begin to implement new ways of communication."
I'm in love!! pic.twitter.com/dsPBIzLVae — Sedgwick Easley (@SedgwickEasley) June 15, 2014

At FluidMin, we are proud to have partners like Carmela Houston-Henry, Sedgwick Easley and UBC who are developing online ministries to spread the Gospel message to a global, social and mobile generation.
SEE ALSO: Pr. Richie Halversen: Using Mobile-Social Tech to Reach More
NOW READ: Marcus Henry [Carmela's deceased husband], Newsday sports journalist, dies at 41
Comments