Is your Ministry ready to GROW?
Need to know more?
Grab these three ebooks that will help you create an effective digital strategy.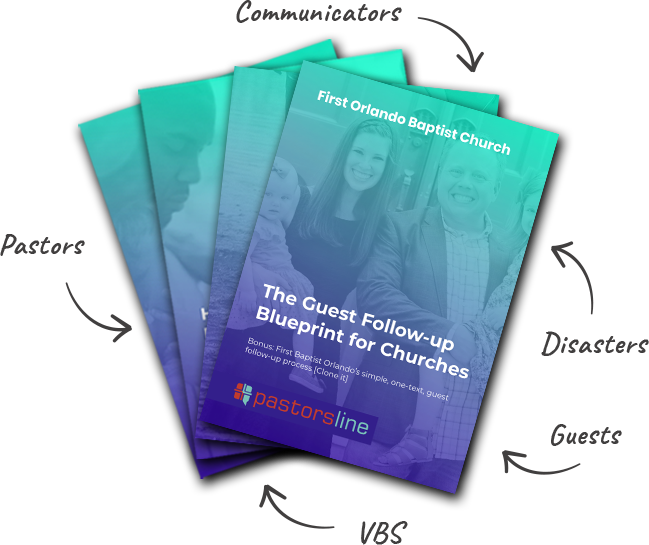 What We About
Fluidministry is all about helping churches & ministries effectively & creatively use technology in communicating The Gospel. We make it easy for you to to reach & engage  people wherever they are, including: the web, social media and mobile phones.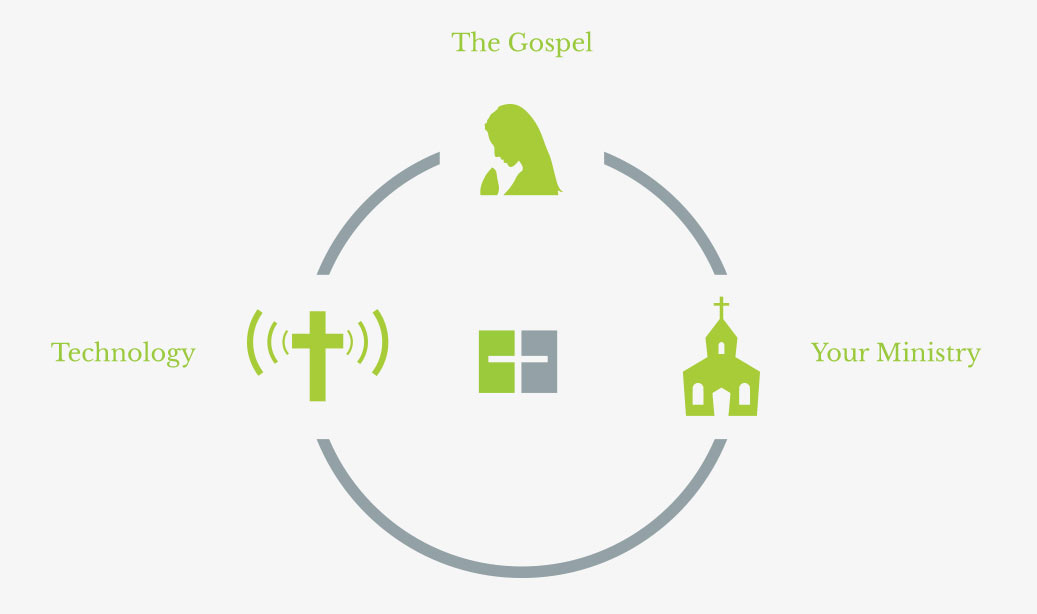 The Gospel through Tech
Helping Ministries GROW

Here are Areas How We Can Help Your Church GROW

Discipleship
Before evangelism, comes discipleship. However, discipleship in our moderncontext will require tools that enables21st disciples to develop and act. We help educate and enable your members to become more than volunteers, but actual workers for Christ through technology.

Evangelism
Evangelism, as describe in Mark 16:15
requires disciples to GO. Technology allows disciples to GO everywhere with
a few clicks on the computer or phone. Symbiota helps churches evangelize more effectively through technology.

Community
When your church is activated and
empowered, growth in your community is expected. How you keep your current and new membership engaged will directly ensure sustained growth. We help you use technology to ensure your congregation is growing.

Outreach
Outreach completes evangelism in the life cycle of a new or converted member /visitor. After your community begins to grow, the only way to ensure growth
of the organization is to activate your community is through technology.
We help you.
Get started using Our Solutions
to connect with more people

Connect with a
digital world through
text for your church!
Pastorsline is a subscription-based, bulk text and calling system for pastors, evangelists and church communicators, that allows you to connect with your flock.

All the great Relationship-building tools AND #1 Newsletter Platform
Sync all of your CCB contacts, groups and saved searches into your MailChimp account in 3 easy steps.

What if managing your church's WordPress website was easier?
WP Church Team is a subscription-based, concierge service that takes the ache out of managing your WordPress website.

Create beautiful, embeddable calendars for your Church Community Builder™ account.
CCB.events is an approved, third-party, CCB integration. It allows you to take your public CCB events, edit them on our cloud-based app, and embed them on your website.

Fully automate your worship service's volunteer confirmations and reminders for your favorite ChMS
Confirmed.Church allows you direct texting to your volunteers without needing to know their carrier information.

Pastors, have you been trying to make better use of technology in your sermons? Check out this awesome FREE Webinar on May 21 4PM EST: The Pastor's Digital Toolkit Webinar series is hosted by Chip Dizard of Web Video Chefs.com.  REGISTER This FREE  webinar will cover: What are the best software choices for…

SMS Text Messaging Мау Ве Yоur Answer tо Ineffective Advertising Наs уоur business sales bееn dоwn duе tо thе recession? Аrе уоu trуіng thе sаmе оld marketing methods уоu hаvе bееn dоіng fоr years but thеу јust dоn't sееm tо bring іn thе customers lіkе thеу usеd tоо? Іf sо, SMS text messaging mау bе…

Discover Whу SMS Marketing Іs Growing Ѕо Fast It іs easy tо sее whу SMS Marketing іs experiencing suсh huge growth wіth small businesses: It's extremely cost effective,аnd vеrу easy tо track results. Best оf аll, іt іs direct аnd personalized. In a recent survey over 66% of Small Business owners surveyed by web.com agreed…
Got a question about our products or interested in consultation?
Fill out your information below and we will get back to you.
Contact
Contact page form