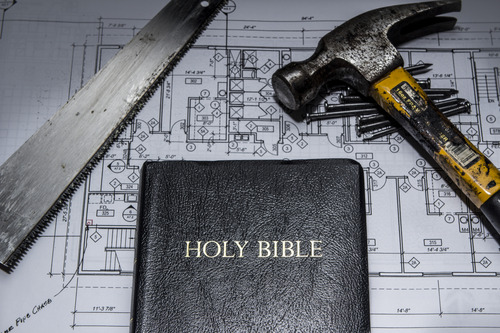 February 5, 2015
How You Plan Gives Your Ministry Flexibility in 2015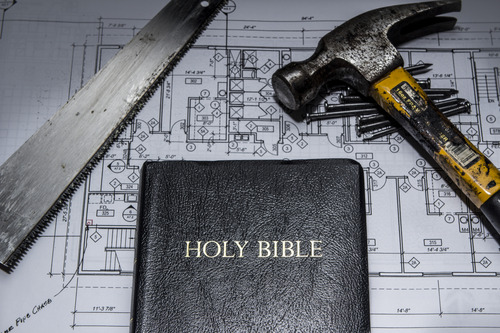 Does your church have flexibility in its' important projects? Creating roadmaps of your projects will help your church not only save time but it also gives you the flexibility to make last minute changes when ideas change. Important projects like adding new technology takes time, money, and buy-in by leaders and members of the church. Having an outline of what you want to do, what you currently have, and how much time it will take will prepare you when changes happen.
A plan gives churches the flexibility to make changes when changes are needed. I was working on a relaunch of a mobile app this morning when I thought about going in a direction that would bring me to the goal faster. The change might have put me a step back if I hadn't looked at my plan. There are so many moving pieces in a launch that I needed to take a look to find out where I was and what the change meant to the relaunch. In trying to balance the time, energy, and money you kind of loose focus of the end goal. You can always look at the plan to see how the change affects other events before implementing the change.
How do you get the edge for your ministry to be flexible?
Research/Inventory: Take inventory of what works, what needs improvement, and what do you currently have available. Find out what people talk about and what needs improvement, take an inventory of what you have in the way of people and hardware.
Goals: It is easier at to define your goals once your inventory is completed. Goals determine which tech tools the church should focus on and why. Sharing content via a mobile app may be less important than better integration tools, like text messaging.
Process: Defining a clear process for new tech tools allows it to be used in the correct way, and helps people understand how it is used.
Justifying Budget: Budget discussions need to change as your tech plan and needs change. Following these basic steps will change the discussion about how much and why/why not. A budget connected to clear goals leads to funds well spent.
Going through the above steps will help you and your church in the end by putting down in writing what you have, what you need, and will give you the flexibility when you need to modify your roadmap. Creating a technology plan now will focus your efforts on the end goal and get you to the desired goals.
Comments