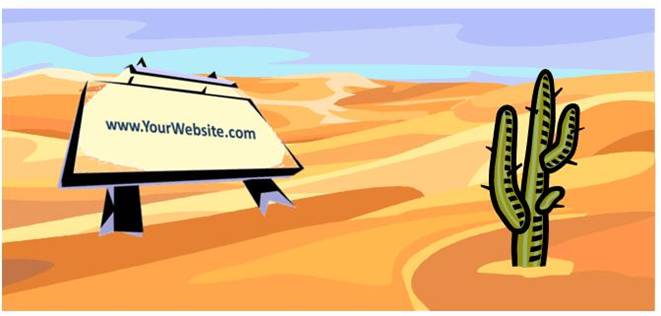 June 1, 2012
Help! I am not getting any website traffic. – 10 Tips that can help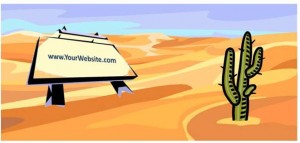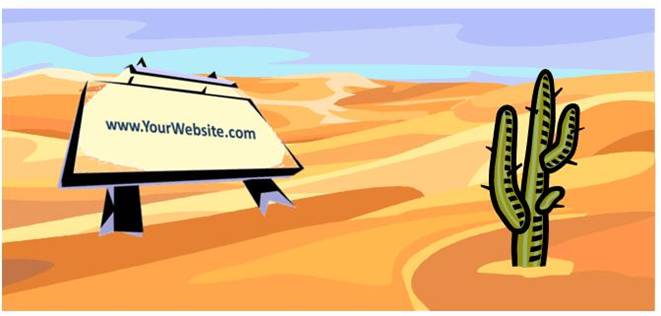 You finally got that great-looking website all set up and ready to go.  Good for you!  Unfortunately, no one is visiting.  Well, before you pull the plug on it, try these 10 immediate changes to your website to increase website traffic.
1. Offer visitors something of value to take from the website.  Make it something they will pass around.   Maybe it is a report with some great information or some offers they can share with others.  The whole point is to get them to circulate the information.  If it is something special, people will be happy to share it with friends.  When they do so, they are effectively marketing your website for you. This is known as a "viral" strategy, and it makes website traffic grow and grow. Incorporate this with social media like Facebook, Linkedin and Twitter.
2. Optimize or improve your website to attract search engine attention. Submit it to a variety of search engines as well as and directories. In addition to popular search engines, submit to other less-known web directories. The great the number of places your website is listed, the more it can boost your rankings in major search engines as well.
3. Start a discussion community. It could be a message board, discussion area or chat room. When people get involved in discussion, they return to continue it later.
4. Constantly update content on your web-page, so having a news bulletin section is a great method to attract search engine attention.
5. Submit your website to top bookmarking sites.  This creates a back link to your website, which will in turn increase your page rank and website traffic.
6. Blog, blog, blog! Search engines are interested in fresh content and a blog is a great way to get new content on your website. Set a goal of creating one new blog posting per week.
7. Submit article to other sites using an article distribution services. Be sure that the name of your website is listed in the article.  The more times and places the website's name appears around the Internet the more visitors it will receive.
8. Submit links to you website to relevant, quality sites.  This will definitely boost traffic.
9. Be sure your website features easy navigation through clearly-titled sections.
10. Use a title that is short and eye-catching, with as many of the  keywords you wish to target as possible.
Need help with any of this? We provide a full range of website design services as well as management of your blog and social media. Give us a call today for a consultation.
Comments