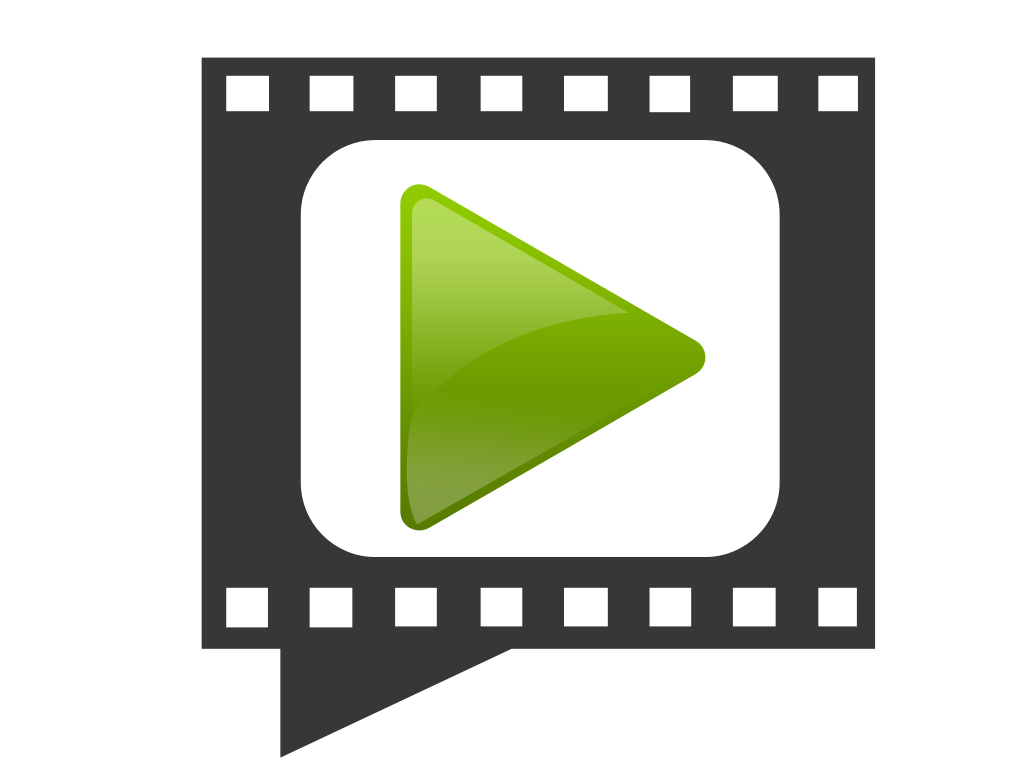 May 23, 2012
5 Tips on Using Video to Grow Your Business
5 Tips on Using Video to Grow your Business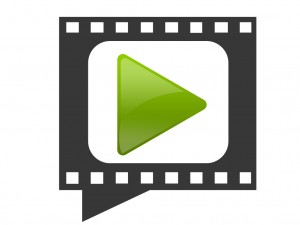 With the internet usage rising and rising everyday and the growing technological advances available for everyone, it is a great time to use video to grow your business.
I am definitely one of those people with shorter attention a lot of text and you will quickly lose me, but an interesting video will hold my attention every time.
There are many ways to use videos to grow your business. Here are 5 of the best ways to use video to market your company or organization.
Tip #1
Create Corporate Video(s)
A great way to incorporate your business model into a video is to create a corporate video that is perfectly aligned to your business. Use a spokesperson to increase a high quality video testimonial , or give create an overview of your products/services. Symbiota can assist with this, here is our portfolio. There are also a ton of video resources online that can teach you how to do video interviews and video blogs. One of my favorites is from Web Video Chefs who have excellent resources.
Tip #2
Distribute Video(s) to Youtube and Vimeo
The best way to get your business some much needed revenue is to distribute your video through Youtube and Vimeo. You can increase the traffic to your website and get new customers by encouraging potential customers to check out your video on the popular video sites such as Youtube and Vimeo. It will make your business legit to an entire new audience with the visibility that Youtube and Vimeo provides. Make sure to put your website URL in the details to increase your SEO (Search Engine Optimization)
Tip #3
Post Video(s) on your Blog
If you have a website or blog site, posting a video on it can be the smartest and best decision you will make to increase visibility and traffic for your business or company. Posting a video on your website will make your site more interactive and interesting and since practically everyone is on the internet anyway, it is best to give customers and potential customers new content to view and to look forward to by checking out your site.
Tip #4
Combine Video(s) with Other Marketing Strategies
There are many ways to combine a video for your business with all the other internet marketing strategies that are popular and great for networking these days. Social Media like Facebook and Twitter are great avenues to use when posting your video as this will increase traffic to your business website and engage potential customers into your business model.
Tip #5
Add Your Business Logo or Photos to the Video(s)
Videos are best when they are customized to illustrate your particular business model. The most beneficial videos for businesses is to incorporate a logo or photos that idealize your business and bring a familiar appeal that potential customers can relate to. Make sure that you use colors and other images that convey what your business or service does in order to engage consumers
Comments