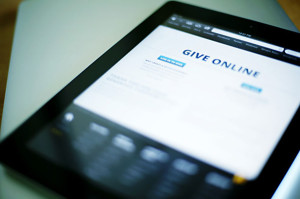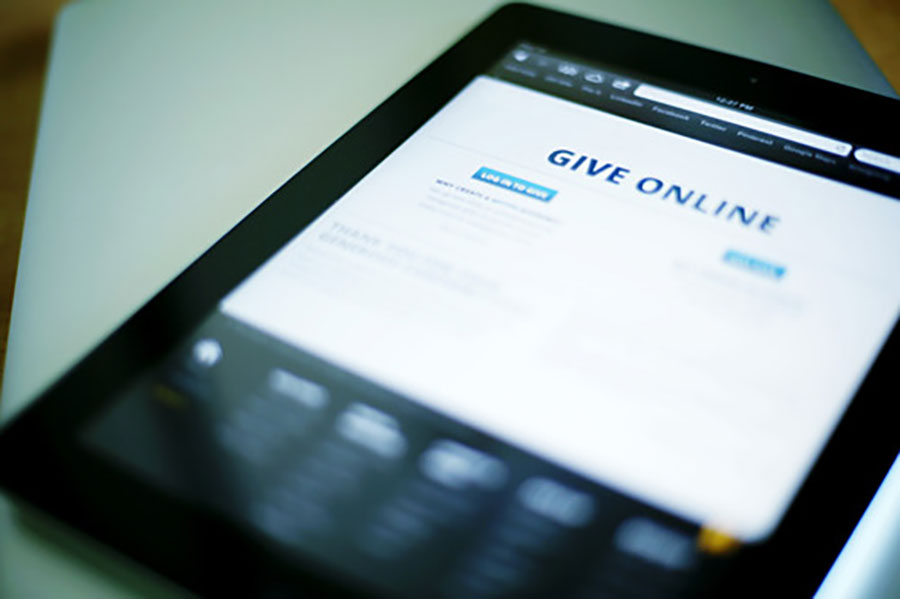 If you are a church or ministry leader, ask yourself a very important question:
Is mobile technology central to my ministry's vision?
The use of mobile technology for ministry–or "mobile ministry"–is more than a buzzword; it is fast becoming an essential approach to spreading the Gospel. That's because mobile phones and other portable, wireless devices are proliferating the planet, making it all the easier to fulfill the Great Commission (Mark 16:15).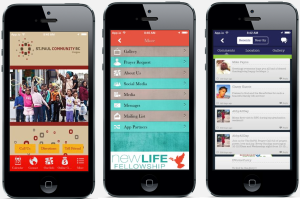 We have been working on a native overhaul for or App PocketPew, completely rebuilding and redesigning our app, with the intention of better utilizing the iOS7 UI components, making the most out of the user engagement and social integration opportunities.

In a more recent post, we presented hard evidence that mobile apps are sticky and ubiquitous. Research now shows that smartphone users on average spend about 2 hours per day using apps, and just 30 minutes browsing mobile websites. The scenario is no different for churches: according to the Christian Web Trends website, church apps are more than just a passing fad.