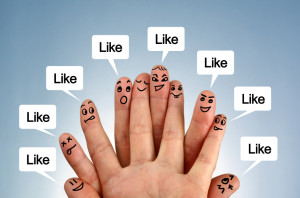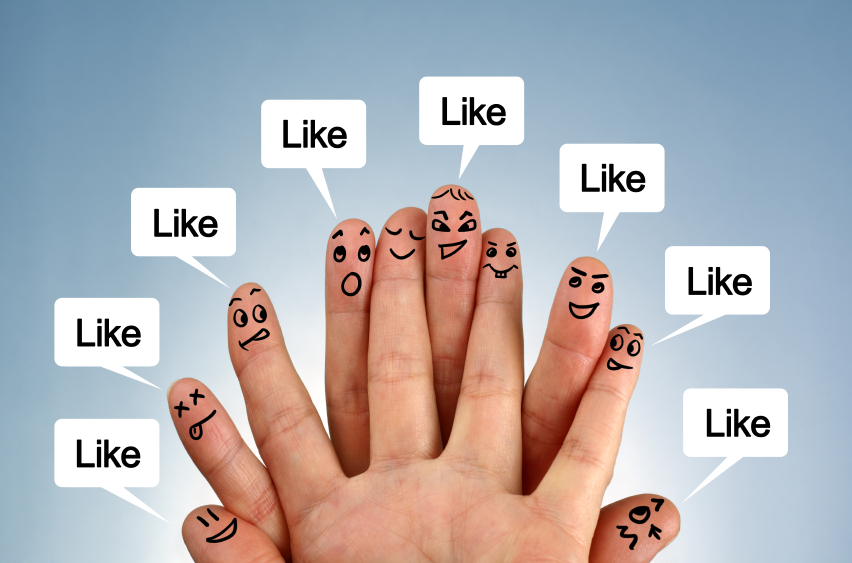 By
|
The latest changes to Facebook have actually made a big difference to how and what people see in their news feeds. It is important for your church to be aware of these changes and adapt thier social media strategy so that your message is seen and heard by your members and future guests.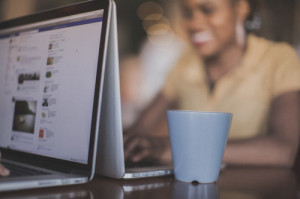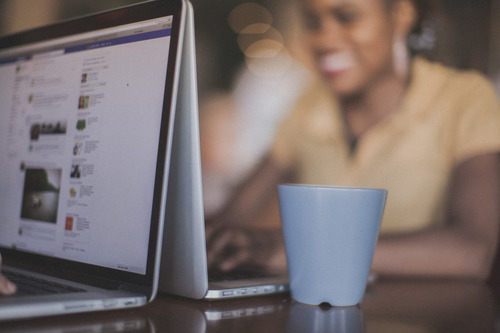 By
|
Social media has fundamentally changed the way we communicate and interact with the world. Sites such as Facebook have grown from a simple fad into a worldwide phenomenon. What started out as a way to share photos and stories with friends and family has evolved into so much more. As many businesses have learned, social networks such as Facebook are incredibly powerful marketing tools. Never before has it been so easy to reach such a wide audience. Why does this matter for your church? Because you too can take advantage of this powerful tool to market and promote your church to the world. In fact the process really isn't all that different. All you need to do is follow the three P's of Facebook promotion: Personal, Purpose, and Promotion.

By
|
Churches are not alone in making some big mistakes on Facebook and Twitter that are preventing them from maximizing these powerful platforms.
Join our webinar on August, Monday 27th at 2pm EST as we will help you identify the top 5 mistakes and steps that you can implement immediately to correct them.